J.C. Group was established in 1953 and has become one of Thailandis leading snack food & confectionery manufacturers.
Our group consists of two companies:
S.P.R. Food Industry Co., Ltd., handling all manufacturing sectors.
J.C. Interfood Co., Ltd., handling all local & international sales and distribution sectors.
We possess an extensive experience in producing high quality snack foods & confectionery using the most efficient food processing and packing machineries with efficient distribution networks worldwide.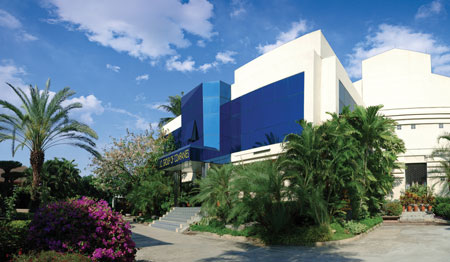 Our wide range of high quality products comprised of seasoning corn & rice snacks and confectioneries which have been distributed under various brand names i.e. "Otori", "Odenya", "Carada", "Sesame", "Pizzeriai", "Tako", etc. We have segmented our products into 5 main categories:
Snack foods
Snack foods with premium toy
Confectioneries
Confectioneries with premium toys
Made-to-order premium toys
In addition, we welcome all special orders bearing customers' brand name.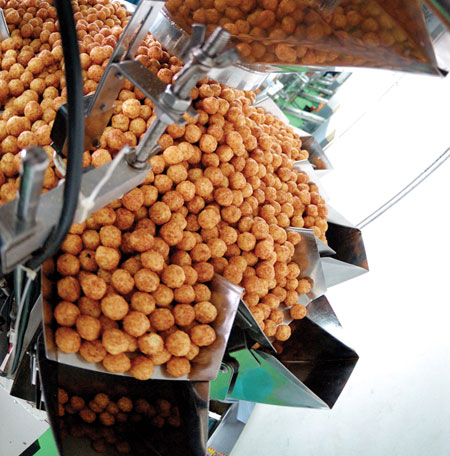 Our factory has been certified by the following major gorvernment institutions:
Thailand's Department of Export Promotion – Ministry of Commerce to use "Thailand's Brand" product logo as symbols of high quality exporter
The Central Islamic Committee of Thailand to use "Halal" product logo
Food & Drug Administration - Ministry of Public Health for production under Good Manufacturing Practices (GMP)
Our immense success is based upon adherence to our long standing philosophy: Commitment to organizational development and to the provision of quality products & services to best satisfy our valued customers around the world.